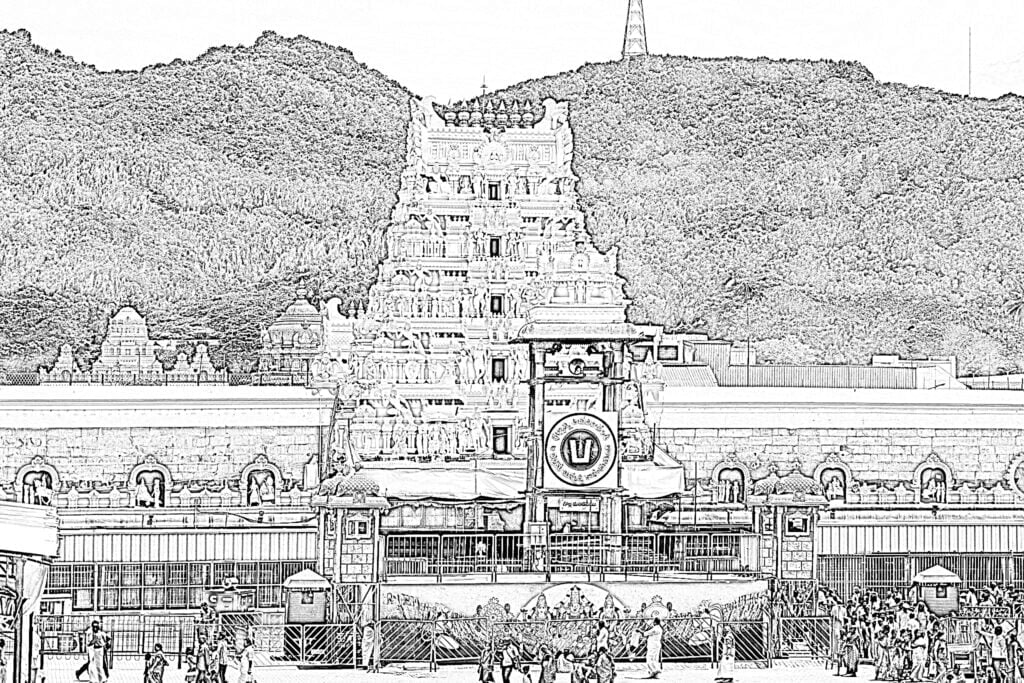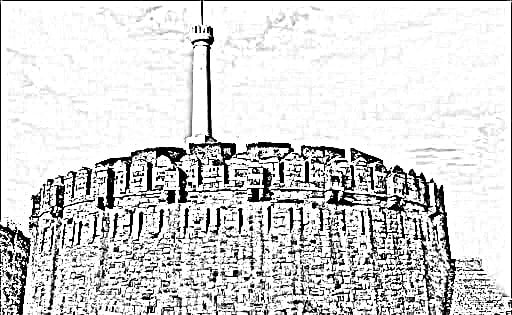 OORAGAYA FOODS are Rayalaseema famous for being spicy & tasty because of the liberal use of chilli powder in almost all the dishes.
ⒻⒶⓇⓂ ⓉⓄ ⓎⓄⓊⓇ ⓉⒶⒷⓁⒺ
Ooragaya Foods is all set to make your daily meals yummier and more exciting. Ooragaya Foods provides you with the most distinctive and delicious pickles with unique blends and flavours! We have the best selection of veg and non-veg pickles to cater to all your needs and cravings! Our menu is wide and offers you something for all, from sweets to spices to unique food specialties from various parts of India. We deliver high-quality dried fruits, a variety of laddus, and all Indian spices right to your house. With our pickles and spices, we strive to make every meal special and different. We have everything you want, so don't lose out on the taste of homemade pickles and sweets from Ooragaya Foods.
We are now online to bring our ever-loved homemade deliciousness online and easily accessible to all. We are getting digital so that we can offer our services globally. Our team consists of dedicated employees who succeed at their tasks and excel at blending flavours that make your mouth water. Every member of the staff follows basic guidelines and works hard to maintain the environment clean and make your favourite pickles with love.
Andhra, Rayalaseema and Telangana regions have a distinctive style when it comes to pickle preparation. Every region is known for its own flavor, because of the variety and ratio of chillies, spices, and herbs used. Even the oil used to prepare pickles play an important role in the taste and flavor. While sesame oil or Gingelly oil is widely used, some households in Andhra also utilize groundnut oil.